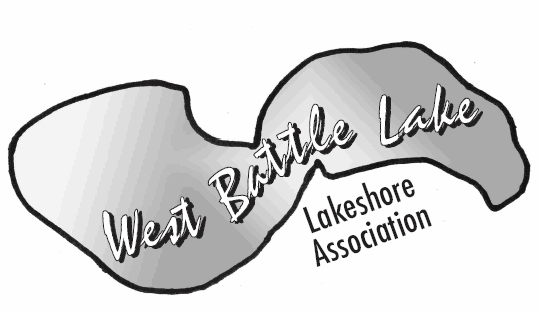 West Battle Lake . . . Almost Heaven!
Welcome to the West Battle Lake Lakeshore Association Website 
We Hope You Find the Site Interesting and Informative

 
Membership Dues: Our annual West Battle Lake Lakeshore Association (WBLLA) dues are only $25. For this you help sponsor needed lake preservation efforts such as the West Battle Lake Aquatic Vegetation Point-Intercept Survey noted below and other efforts towards preserving our amazing West Battle Lake for many lake-loving generations to come!
Want to Mail the Dues? > WBLLA P.O. Box 51 Battle Lake, MN 56515
If you would like to be a member or if you have any questions, please contact us at wbllamn@gmail.com
2022 Annual Meeting is CANCELLED
NEW MODE: Will Be Sending Out Lake Relevant Information via Email to All WBLLA Members That We Have Email Addresses For . . .
Any Questions Please Contact the WBLLA Email Site wbllamn@gmail.com
The WBLLA Website Will Bring You Any and All Updates
---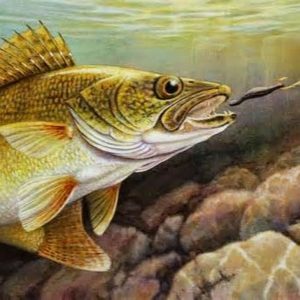 Your West Battle Lake Lakeshore Association Contributions at Work!
News coming soon relative to Walleye stocking of West Battle Lake . . . keep watching this website for updates on DNR and WBLLA supported fish stocking coming to West Battle Lake by the end of May 2022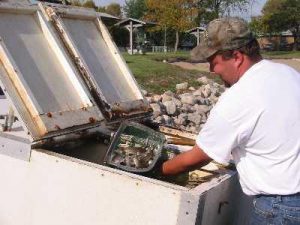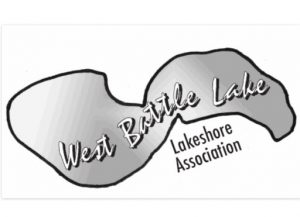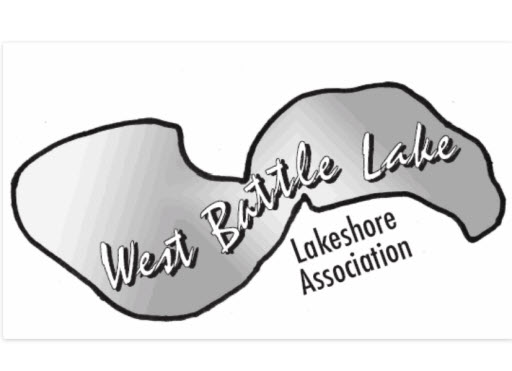 ——————————-


Click

HERE

for Everything You Need to Know Regarding Our Minnesota Lakes
**********
Battle Lake Labor Day Airshow 2021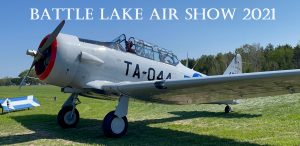 Click

HERE

to View 11 min 37 Sec Video

from Saturday Sept 4, 2021
Click

HERE

to View or Download 190 JPEG Photos

from the Air Show
Video and Photos by Michael Smith
NOTE: You may need to initially close a Dropbox login screen – Not needed to view video
—————————————-
Minnesota Lakes and Rivers Aquatic Invasive Species (AIS) Information
Starry stonewort is a bushy, bright green macro-algae. It produces a characteristic star-shaped bulbil. The thin, bright green branchlets (branch-like structures) can be variable in length and are arranged in whorls (radiating out from a single point) around them. Branchlets typically extend in acute angles away from the stem nodes.
Click HERE to View Details of how to support the ENRTF (Environment and Natural Resources Trust Fund) Bill, SF 690 for the Management of Aquatic Invasive Species (AIS)

Wish to Dispose of Zebra Mussels Legally?
Click HERE to Find Out How
————————
What Was That Ugly Yellow Green Scum On The Lake Last May in West Battle Lake?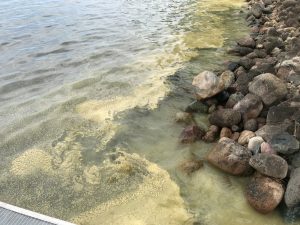 Click HERE to Learn More
——————————————
Zebra Mussels' Best Friend: Wake Board Boats a University of Minnesota Study Finds!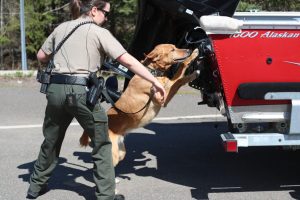 Click HERE to See More Information
Is there a DNR Form I need to Have to Transport Watercraft from and AIS Infested Lake such as West Battle Lake?
Yes there is!  Please Click HERE to view, print or download the DNR Form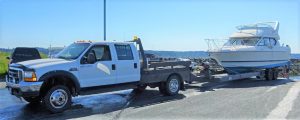 Click HERE for Helpful Information on the Responsibility of Owners and Their Lake Equipment
—————————————————–
DNR Tip – Fire Pits 50 Feet from Lake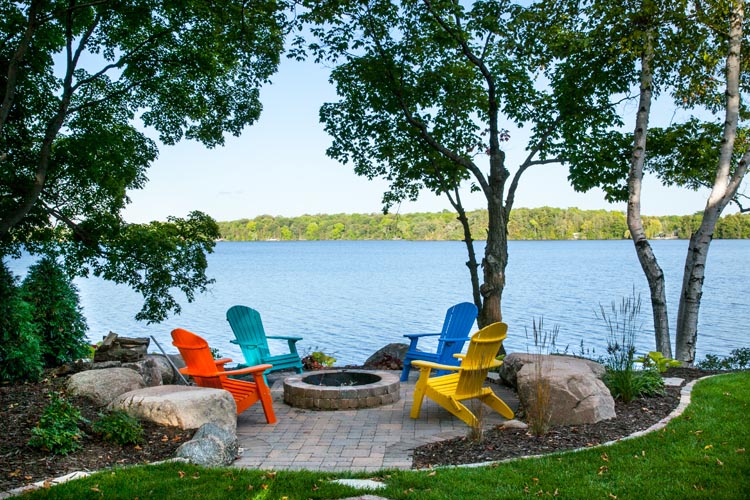 What Lake Owners Can Do to Aid Lake Water Quality

Contact Us Thru Email . . .
Email > wbllamn@gmail.com
Click HERE to See Map of Beach Zones (Noted in Board Listing)