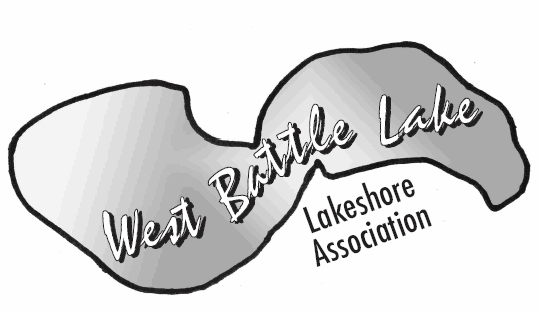 West Battle Lake . . . Almost Heaven!
Welcome to the West Battle Lake Lakeshore Association Website 
We Hope You Find the Site Interesting and Informative

 
Membership Dues: Our annual West Battle Lake Lakeshore Association (WBLLA) dues are only $25. For this you help sponsor needed lake preservation efforts such as the West Battle Lake Aquatic Vegetation Point-Intercept Survey noted below and other efforts towards preserving our amazing West Battle Lake for many lake-loving generations to come!
Want to Mail the Dues? > WBLLA P.O. Box 51 Battle Lake, MN 56515
If you would like to be a member or if you have any questions, please contact us at wbllamn@gmail.com
********************************
WBLLA MEMBER INFORMATION
It's Back! . . .
WBLLA Annual Member Meeting is Saturday June 24, 2023 
NOTE: We are proud to announce that the WBLLA Board is bringing back the annual face-to-face member meetings starting next year on Saturday, June 24th starting at 9:00AM
Location for this meeting is in the Auditorium of the beautiful Battle Lake Junior and Senior High School at 402 West Summit Street, Battle Lake MN 56515
Click HERE to review past meeting minutes.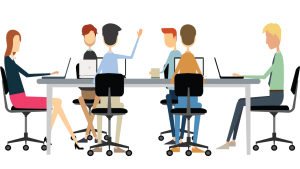 NEW MEMBER COMMUNICATION MODE:

Will be sending Lake Relevant Information via Email to All WBLLA Members that we have Email Addresses for and in parallel also having lake-related messages broadcast via the new WBLLA Facebook Group Page > Information when and where you need it; on your desktop computer, laptop or tablet or mobile smartphone!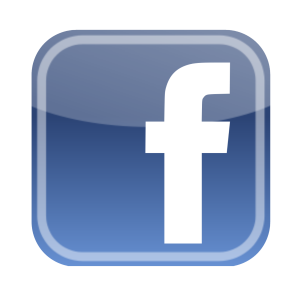 NOW AVAILABLE – A New WBLLA member exclusive Facebook group page that will additionally communicate events noted on the WBLLA website . . .
Click HERE to Navigate to the New WBLLA Facebook Group Page
Any Questions Please Contact the WBLLA Email Site

wbllamn@gmail.com
The WBLLA Website Will Bring You Any and All Updates
**********************
It Is That Time of Year Again . . .
Be Aware of Safe Lake Ice Thicknesses!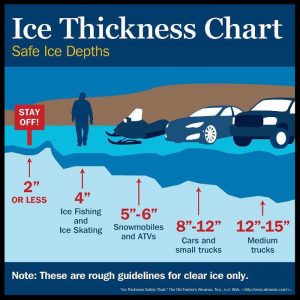 West Battle Lake Water Level as of Sept 28, 2022
Greetings Fellow WBLLA Members,
Water Height: Just a quick update on the water height from my observations determined from the depth scale on our lift, the water level in West Battle Lake has dropped yet another three inches since my September 14th water level check, making a total drop of 14.5 inches in water level since the high reading in early spring per my measurements. 
Sandy Beaches: Another recent observation is there is quite a lot of beach sand on our beach (Fair Oaks) for some reason – not a bad thing though, More beach sand than I personally have ever seen in 25 years. See photo below . . .
Do other members see this on other WBL beaches as well?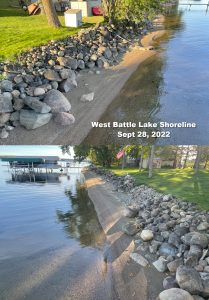 Thousands of Baby Zebra Mussels:  In starting to pull dock sections out and stairs, I could not help but notice literally thousands of freshly hatched baby zebra mussels under our lowest dock step that was continually in the water and also on the step frame. See photo below.
Fortunately, these zebra mussels will die fairly quickly out of the water.  Heard from a local professional fisherman that what has been keeping the zebra mussels in check on West Battle Lake is that the Sunfish / Bluegills have developed an appetite for the baby zebra mussels and have been seen via underwater cameras sucking them off the lake plant life and dock sections. Unfortunately, the sunfish have departed for the most part from hanging around our docks – hence in my opinion the massive zebra mussel coating.
Have other WBLLA members seen this on their docks as they pull them out as well?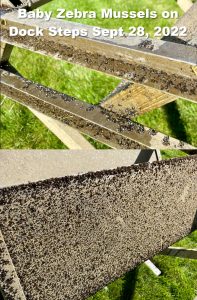 *********************************
Battle Lake Labor Day Airshow 2022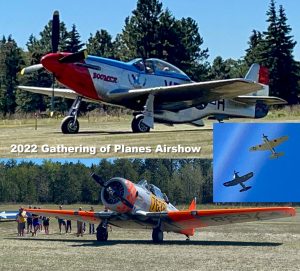 Click

HERE

to View 3 min 11 Sec Video

from Saturday Sept 3, 2022
Click

HERE

to View 165 JPEG Photos

from Saturday Sept 3, 2022
Video by Michael Smith
NOTE: You may need to initially close a Dropbox login screen – Not needed to view video
********************************
Ever wonder looking across a large body of water like the entire length of West Battle Lake (6.5 miles) or sitting at Zorba's on big Otter Tail Lake looking at the other east shore 9.5 miles away, how far does the horizon drop per mile on earth?
Here is the answer: approximately 8 inches per mile
Since we typically do not notice the earth's curvature in our everyday lives unless you are by a large body of water. Most sources consider 8 inches per mile as the most accurate estimate. That means that for every mile between you and an object, the curvature will obstruct eight inches of the object's height.
It obviously also depends on the clarity of the air and your elevation like standing on a high hill or in a high-rise building – hazy days or if you are in areas with high air pollution, then your visibility is more limited by haze than the curvature of the earth.  Fortunately living here at West Battle Lake we are blessed to have very clear, pristine AQIs (Air Quality Index) in the 20s and 30s PPM most of the year!
And . . . You can see almost 230 miles while flying in an airplane at 35,000 feet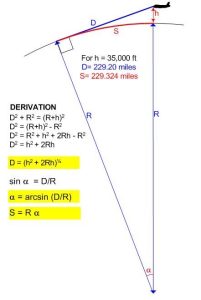 October 17, 2022 Temperature Inversion on WBL
For those of you that were not up here this weekend to witness the bitter 40 mph north winds on Sunday and big temperature swings, here is a very short 17 second video from this morning (Oct 17th) showing what happens when 25-degree wind races over the top of a warmer mid 40s big lake water. You get a massive temperature inversion and fog that looks like the opening of a rock concert! By the way, the windchill was a balmy 11 degrees when I took this video. Not long after I took this video, we saw a bass boat racing across the lake going west – that had to be insanely COLD!
West Battle Lake Sunset Video (August 2022)
*************************************


Click

HERE

for Everything You Need to Know Regarding Our Minnesota Lakes
—————————————————–
Contact Us Through Email . . .
Email > wbllamn@gmail.com
Click HERE to See Map of Beach Zones (Noted in Board Listing)