West Battle Lake Shore Association
July 2020 Update: from Jerry Horgen WBLLA Past President
Greetings Everyone:
Your "Executive Board" wishes everyone a safe and happy "4th of July!" Your executive board is still here and monitoring the lake.
We have some information for you . . .
The lake association is in need of a "Water Sampler."  Bob Perry has been doing this task for the several years and it's time for change. It's a once a month, May through September, sampling of the lake and please contact me if you're willing to give time to our lake and help keep it in good shape. Contact Jerry Horgen at jhorgen@arvig.net
Chad Schaefer is our Fish Committee Chairperson and he provided the following information on June 27, 2020:

Gizzard Creek Habitat Improvement Project: Contractor has been identified and is working on another project with Gizzard Creek to be scheduled:

DNR Fisheries did not do any fish egg collections this spring, this impact was statewide. This included walleye, muskie and trout, thus we did not do any walleye fry stocking in any lakes this spring.
West Battle was scheduled for a fish survey this year. The DNR was waiting for approval to use trap and gill nets. Due to COVID-19, they had to show that they could do the activities according to the Governor's Executive Orders. They submitted documents many weeks ago and finally did get tentative approval to do two-person electrofishing last week. The survey on West Battle is usually done in July so Jim is hoping he can get final approval in time to do this survey (June 29, 2020 memo from Jim Wolters, DNR Head of Fisheries FF indicates approval was given and this activity will take place the week of July 13, 2020).
Jerry Horgen WBLLA Past President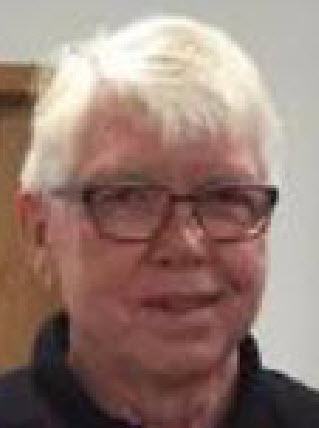 Click HERE to Download a PDF Copy of this Latest WBLLA News
WBLLA Newsletter Archive
Click Desired URL Links to View
2019 – December 2019 (PDF Format)
2018 – February 2018 (PDF Format)
2018 – January 2018 (PDF Format)
2017 – December 2017 (PDF Format)
2017 – September 2017 (PDF Format)
2017 – August 2017 (PDF Format)
2016 – No Spring Newsletter Published
2015 WBLLA Spring Newsletter (PDF Format) 
2014 – No Spring Newsletter Published
2012 WBLLA Spring Newsletter (PDF Format)