New City of Battle Lake Project: The Hatchery
The City of Battle Lake is proud to announce progress of the community's newest development – the "Hatchery Row" project, now underway was slated for completion in 2022, but due to some supply chain issues the project is now slated for completion in 2023. Developer Robert Thompson, president of Goodneighbor Properties, and future tenant Greg Smedsrud, CAEP International Ag Internships, explain the history and describe plans for the new project. The 47,000 Sq Ft mixed-use development will be a combination of retail and residential spaces. Civic leaders and local business owners, such as local entrepreneur Sara Boyum, are enthusiastic for the development and its potential positive impact on the local economy.
Watch video for more information . . .
Click

HERE

to View Video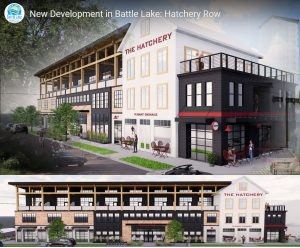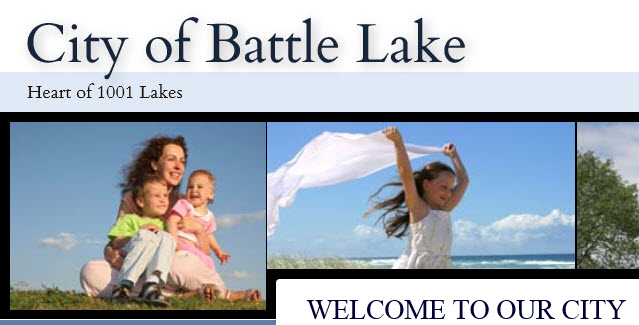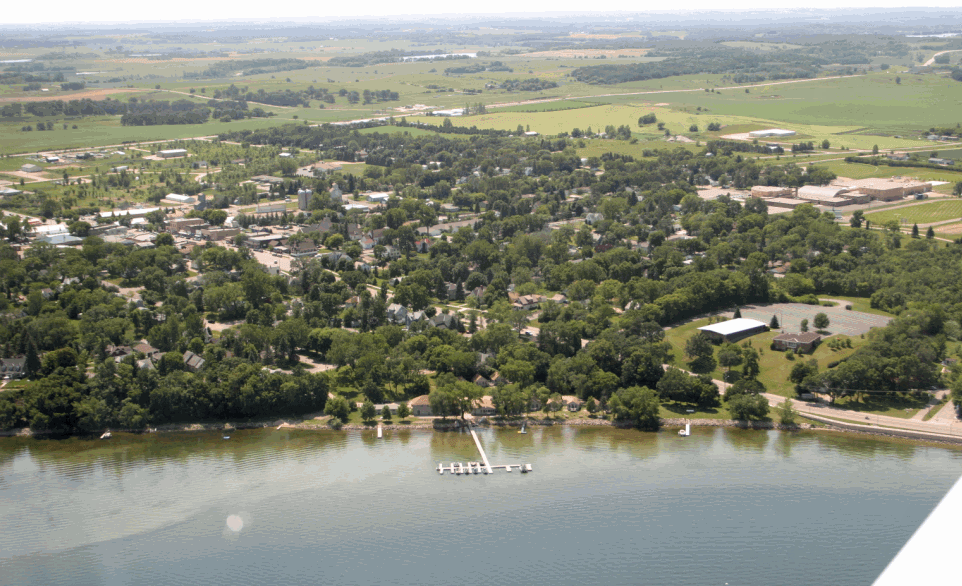 Click HERE for City of Battle Lake Webpage