HOMEPAGE
NOTE: On Mobile Device Scroll to the Bottom of Page to View Menu Selections
Click HERE to Go to Main WELCOME PAGE
---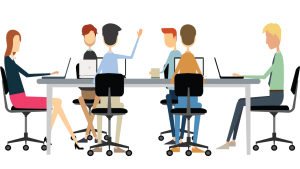 NEW COMMUNICATION MODE: Will be sending out Lake Relevant information via Email (BCC) to all WBLLA Members that we have Email Addresses for and also via a new WBLLA specific Facebook group page now available. . .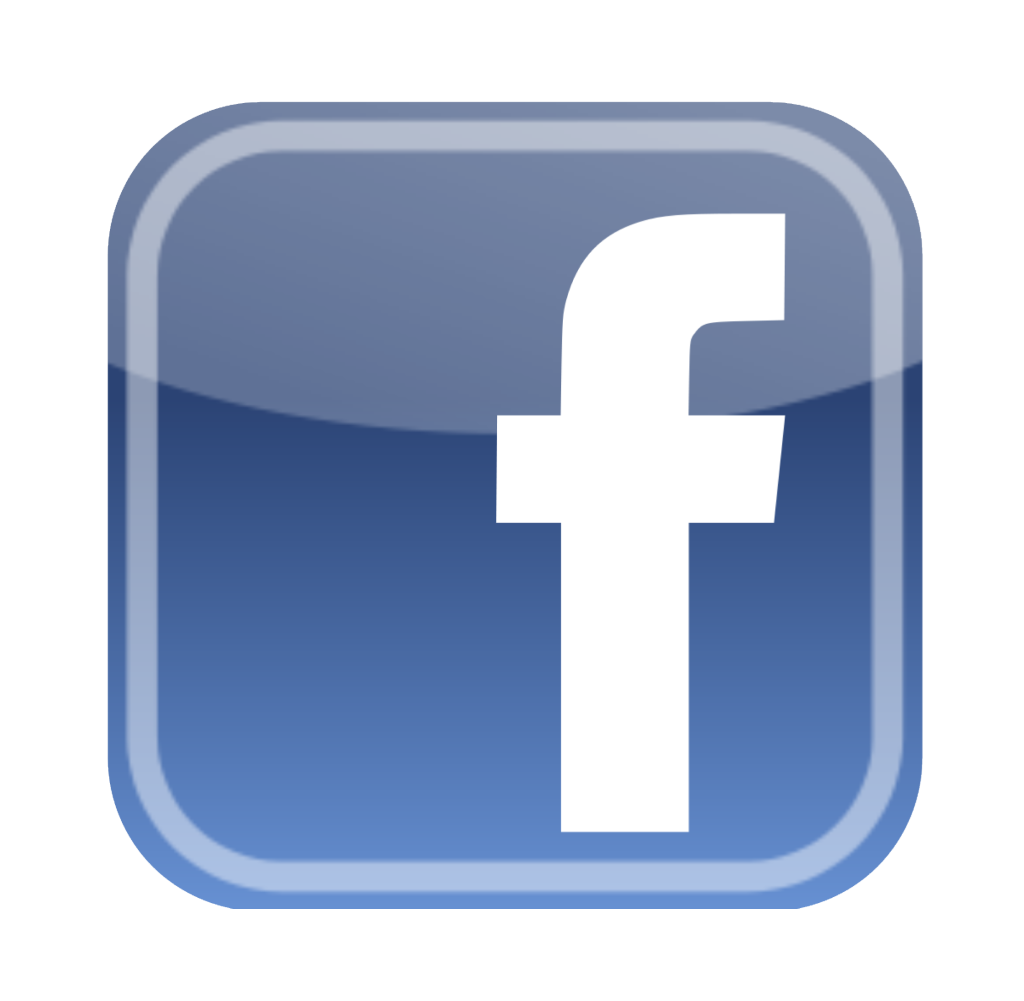 See more information Click HERE
Click HERE to Navigate to the New WBLLA Facebook Group Page
—–
Any Questions Please Contact the WBLLA Email Site wbllamn@gmail.com
The WBLLA Website Will Bring You All the Important Latest Lake News and Updates . . .