HOMEPAGE
West Battle Lake . . . Almost Heaven!
Welcome to the West Battle Lake Lakeshore Association Website
Click HERE to Go to WELCOME PAGE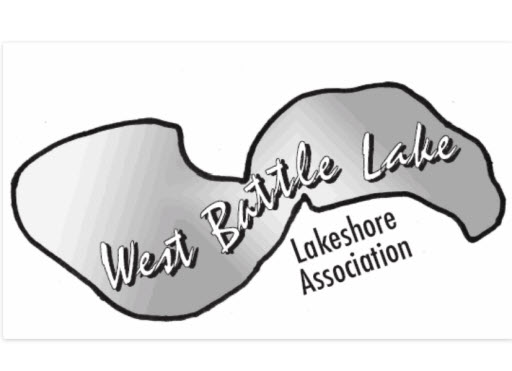 We Hope You Find the Site Interesting and Informative
OUR MISSION: "To preserve and enhance the ecology of West Battle Lake so that it may be enjoyed by current and future generations"
Membership Dues: Our annual West Battle Lake Lakeshore Association (WBLLA) dues are only $25. For this you help sponsor needed lake preservation efforts such as the West Battle Lake Aquatic Vegetation Point-Intercept Survey noted below and other efforts towards preserving our amazing West Battle Lake for many lake-loving generations to come!
Want to Mail the Dues? > WBLLA P.O. Box 51 Battle Lake, MN 56515
If you would like to be a member or if you have any questions please contact us at wbllamn@gmail.com
---
The West Battle Lake Lakeshore Association acknowledges the Minnesota DNR is the controlling agent for the management of Minnesota's lakes
The Minnesota DNR's mission statement reads as follows:
The mission of the Minnesota Department of Natural Resources (DNR) is to work with citizens to conserve and manage the state's natural resources, to provide outdoor recreation opportunities, and to provide for commercial uses of natural resources in a way that creates a sustainable quality of life
---